Welcome to the Dublin Toyota Trade Up Program!
Wish you could exchange your old vehicle for a New Toyota? 
How about getting into a New Toyota without increasing your current loan payment.*
WE NEED YOUR OLD VEHICLE!
Due to high demand for pre-owned vehicles we need to increase our inventory of quality pre-owned vehicles.  Due to this high demand, we are prepared to provide above average values for your vehicle.
So how does our Trade Up Program work?
Our Trade Up Program can help you replace your current Car, Truck, SUV or Van with a new Toyota.  All without having to increase your current monthly.* 
Take advantage of your old vehicle's value by using our Trade Up program.  Use your old vehicle to get into a New Toyota to potentially save money and increase safety and access to new technology.


 
Mike Heinrich
Trade-Up Program Director
925-209-6542

Alexis Nettz
Trade-Up Program Specialist
925-209-6630
Lesly Belmontes
Trade-Up Program Specialist
925-209-6300


Benefits of Our Trade Up Program
Above market value for your vehicle
Better financing terms with lower interest rates
Lower fuel costs and increased miles per gallon
Reduced maintenance and repair costs
Brand new comfort and entertainment features
Increased safety and security technology
Longer and more comprehensive warranties
Reduced cost of driving
Ability to get out of your lease before your lease expiration date
*With approved credit, see dealer for details.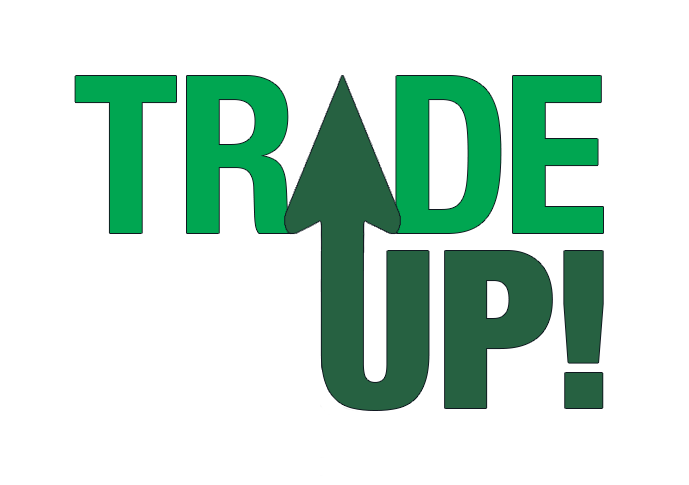 Ready to Swap out your vehicle?
If you are ready to make your next vehicle purchase you should start by browsing our large inventory of new Toyotas as well as our extensive inventory of pre-owned vehicles. Once you find something that feels right and suites your needs feel free to give us a call at 925-209-6542 or even better yet come down and visit us. Our Trade Up Program Specialist will make sure to help you and your family with any questions as well as setting up a test drive of your next vehicle.
SELL US YOUR CAR! Any Make, Model or Year
SIMPLE & EASY PROCESS
1) We provide a free appraisal value
2) We print / submit all DMV paperwork
3) Pay off your loan (if applicable)
4) You will receive a check (if applicable)